Are you looking for a fun and creative way to spruce up your garden? Look no further than these 8 old bricks ideas for DIY garden paths! Using old bricks not only adds a unique touch to your garden, but it is also an eco-friendly way to repurpose materials. Here are 8 ideas to get you started:
Classic Brick Pathway
The most straightforward and timeless option is to lay the bricks in a straight line to create a simple pathway.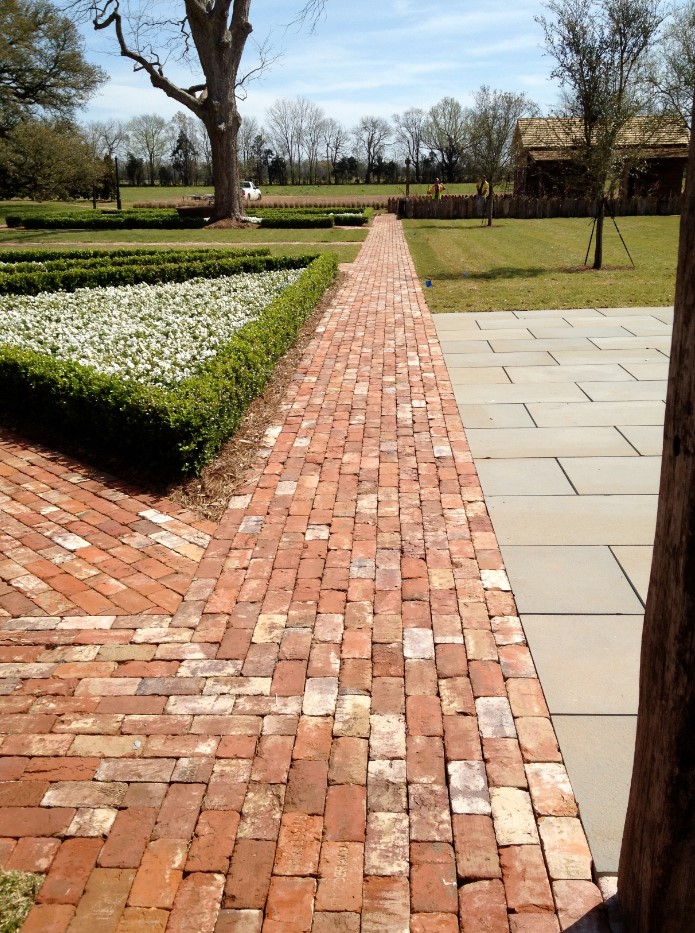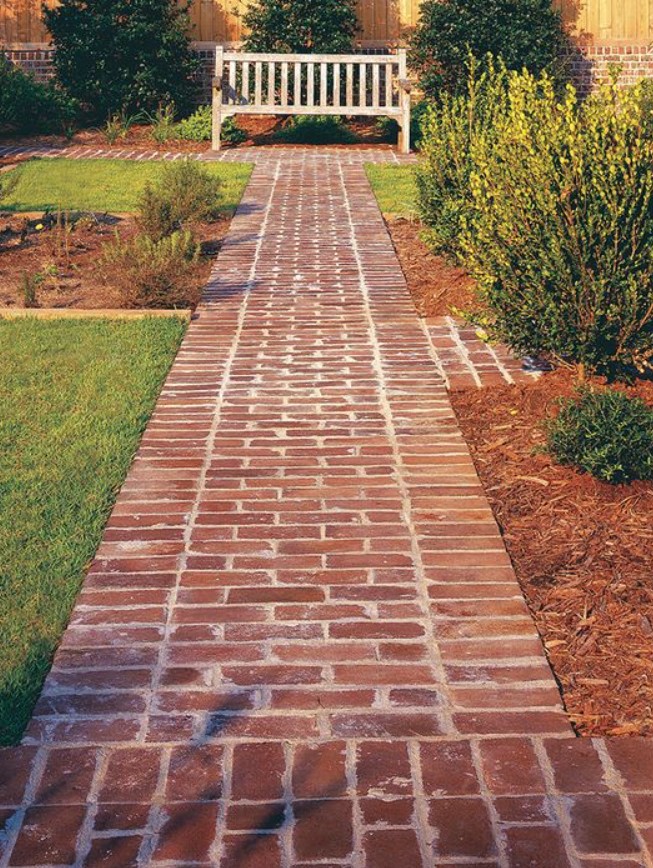 Zig-Zag Pathway
For a more eye-catching design, try laying the bricks in a zig-zag pattern to create a dynamic look.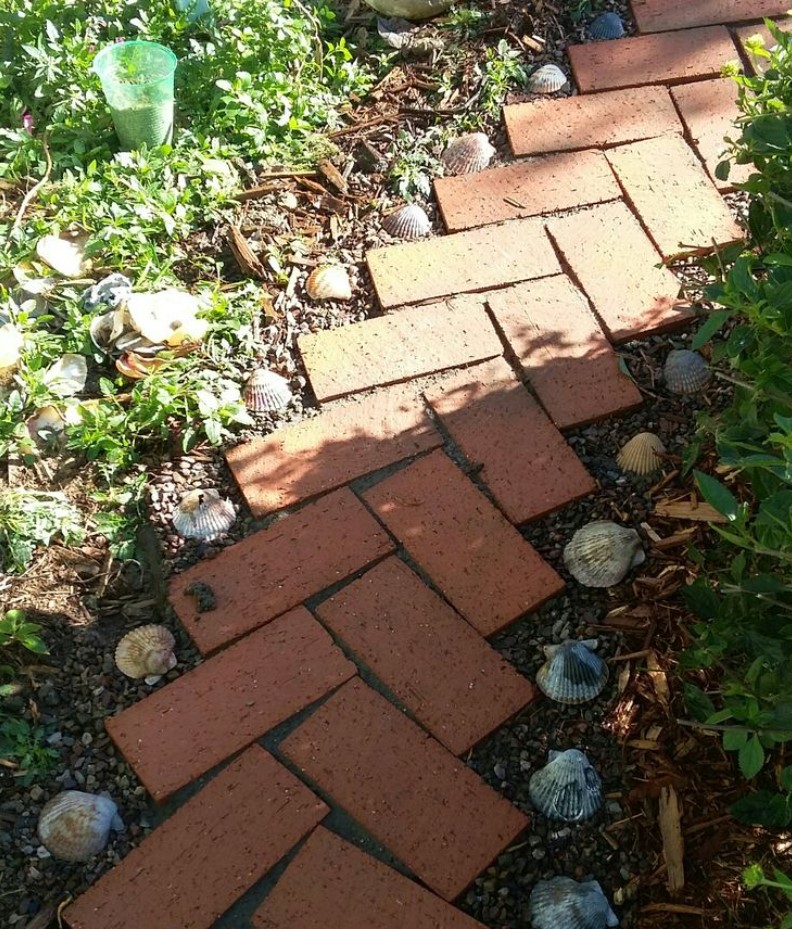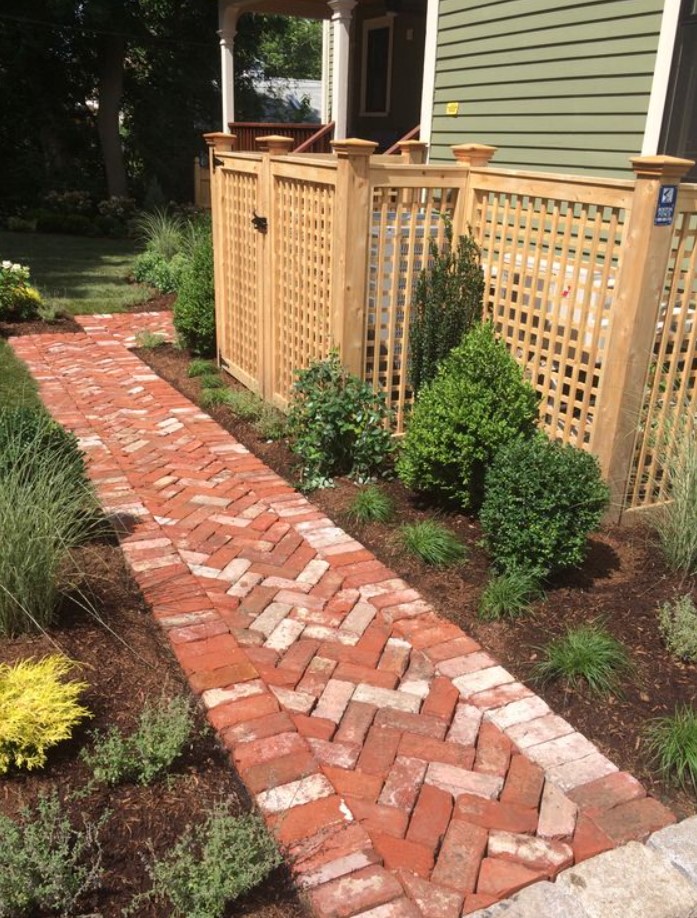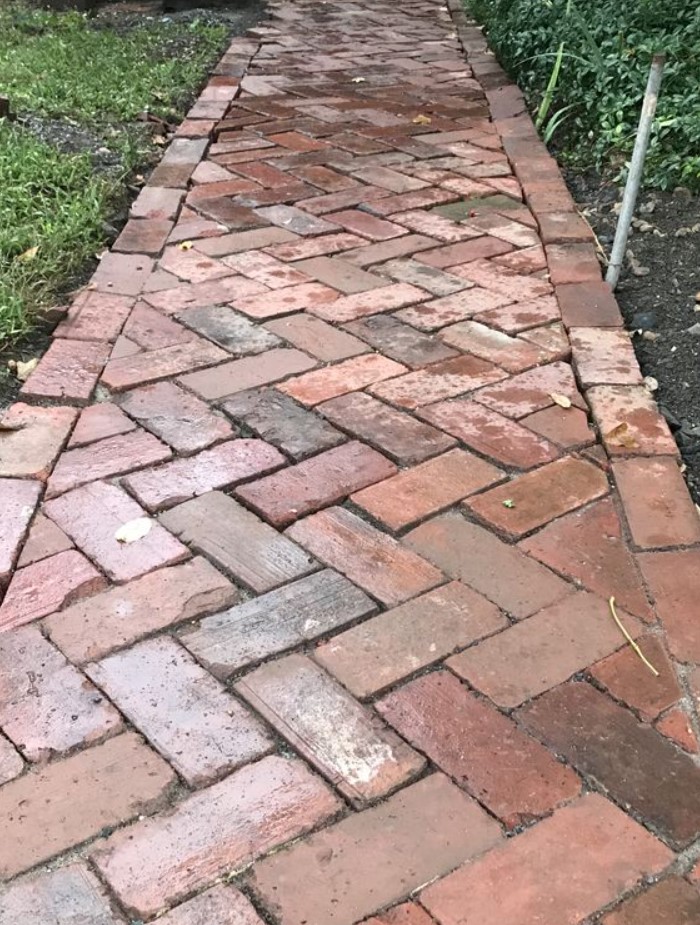 Curved Pathway
Curved pathways can create a more natural and flowing feel to your garden. Use bricks to create a winding path that meanders through your plants.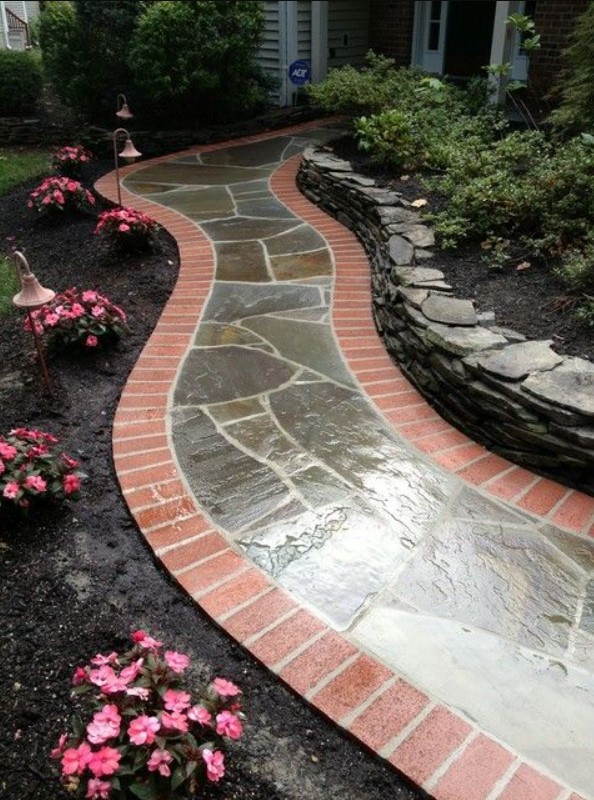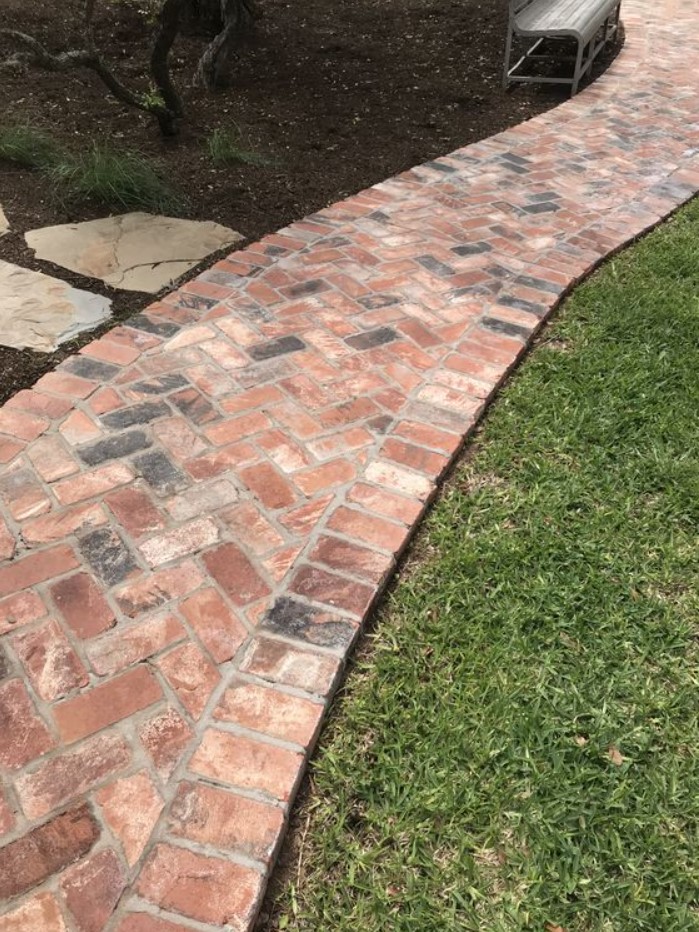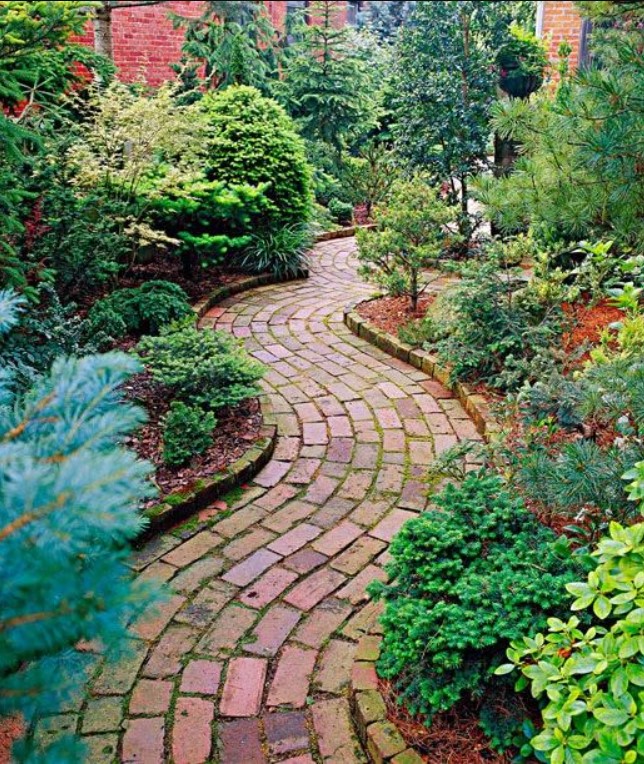 Mosaic Pathway
Get creative and use different colored bricks to create a mosaic pattern. This option is sure to add a pop of color and interest to your garden.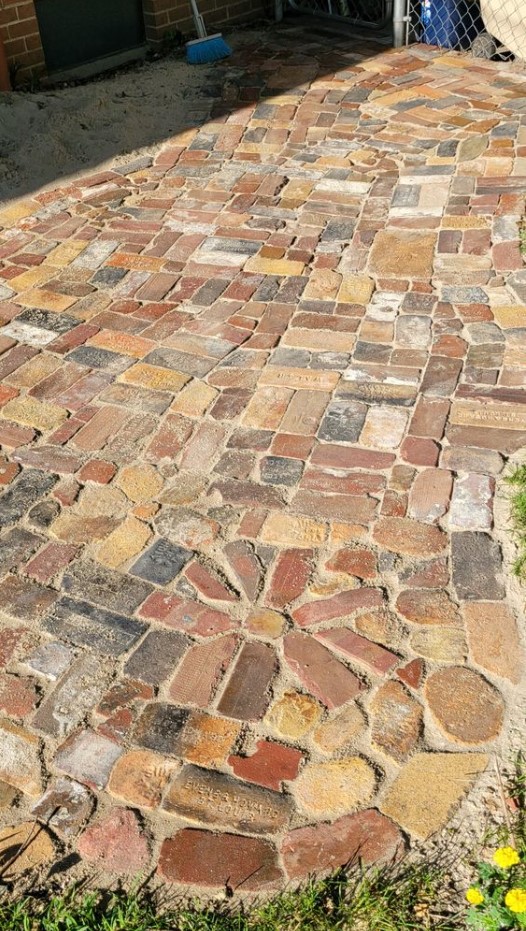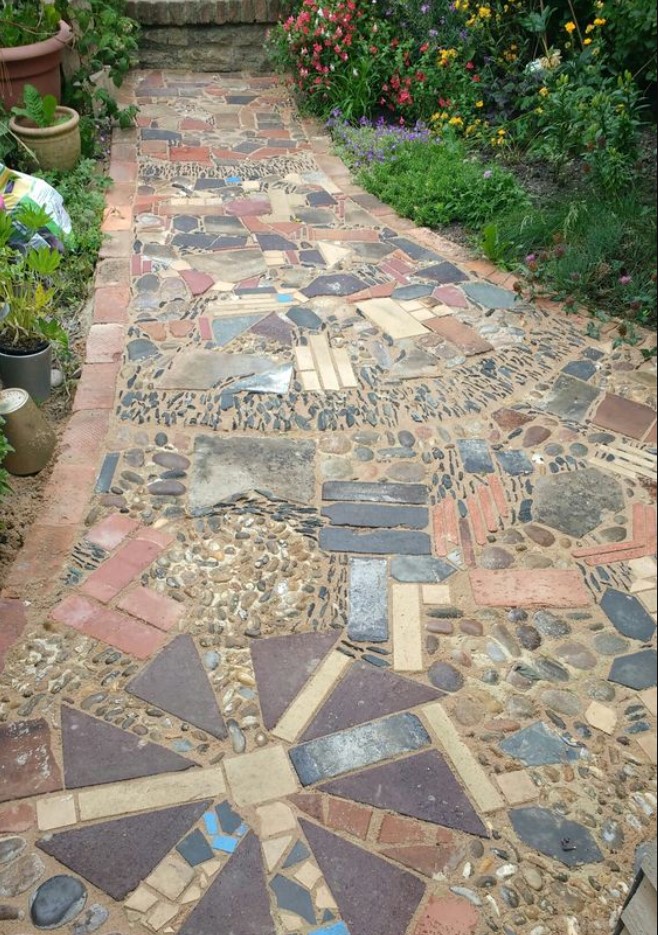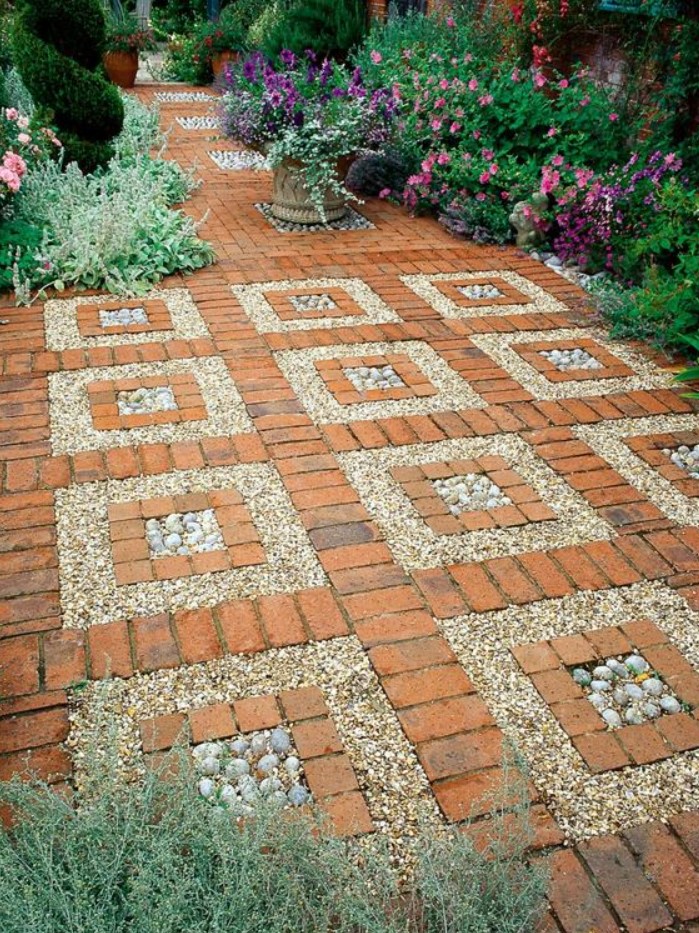 Raised Garden Bed
Use bricks to create a raised garden bed, perfect for growing herbs, vegetables, or flowers. The raised bed will also help to separate your garden from any surrounding grass or patio areas.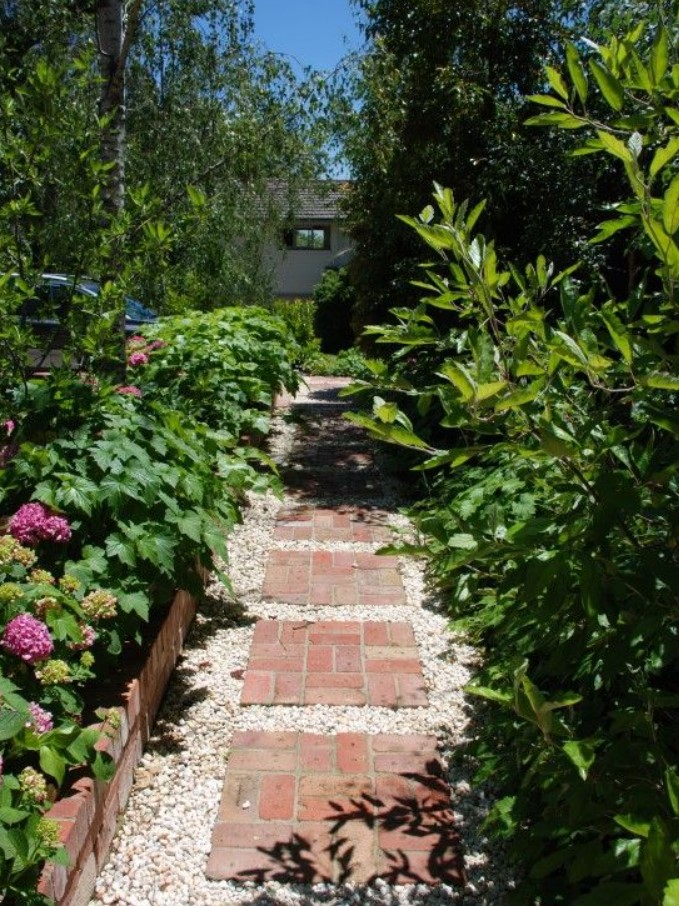 Brick Border
Use bricks to create a border around your garden bed. This option is perfect for defining the boundaries of your garden and can help to prevent soil erosion.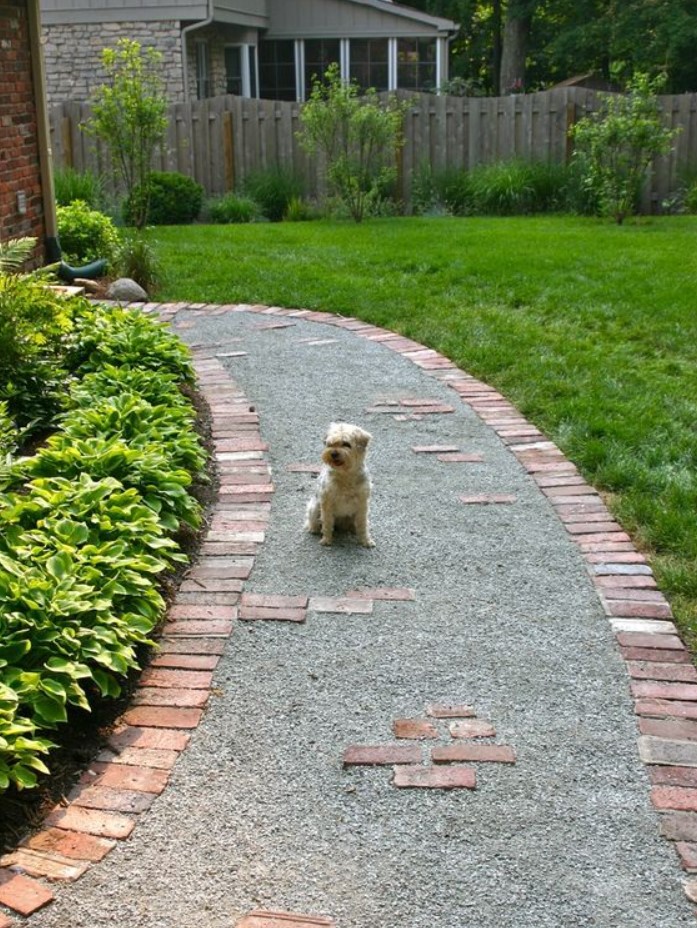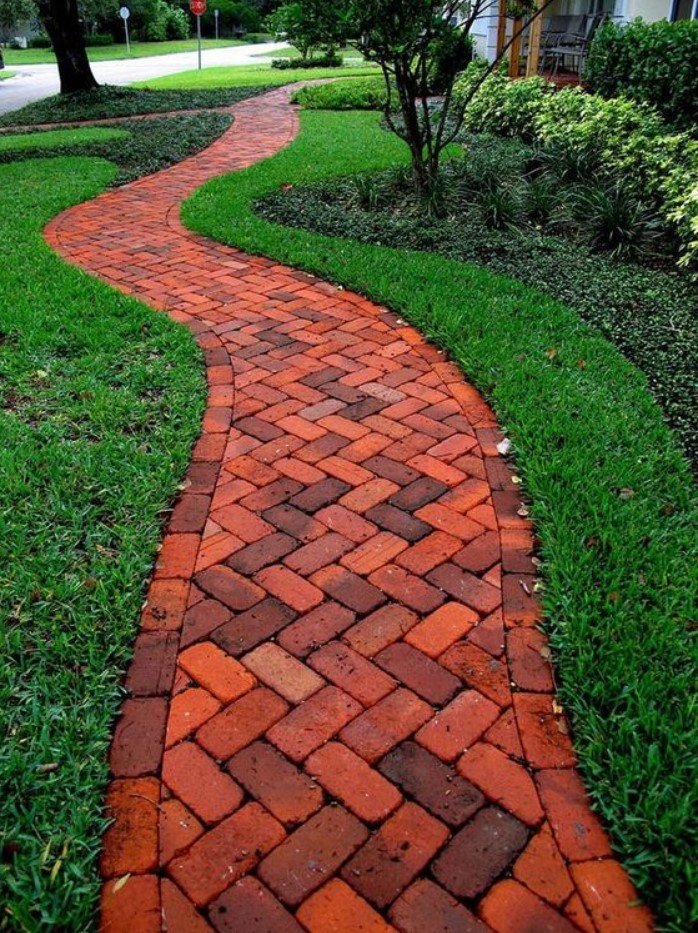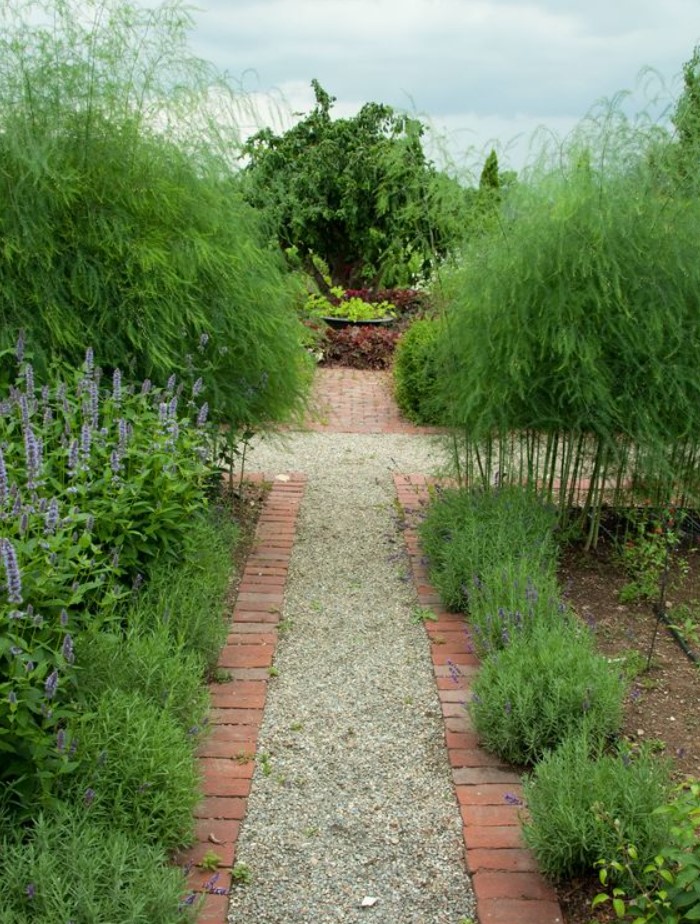 Stacked Brick Planter
Stack bricks to create a planter box, perfect for small plants and flowers. This option is great for adding dimension to your garden.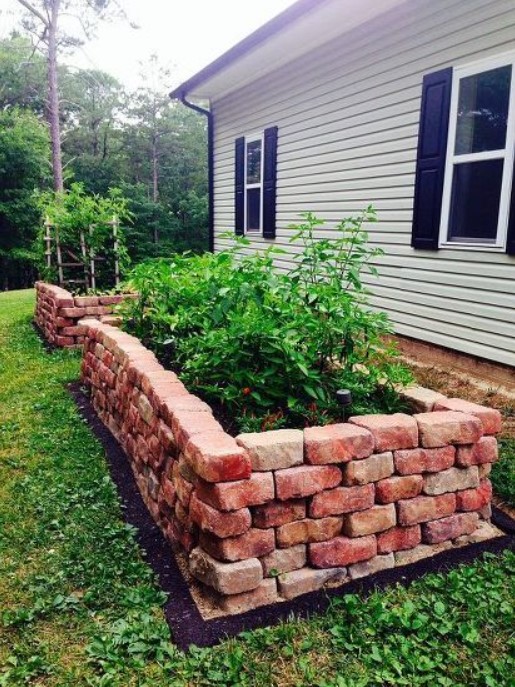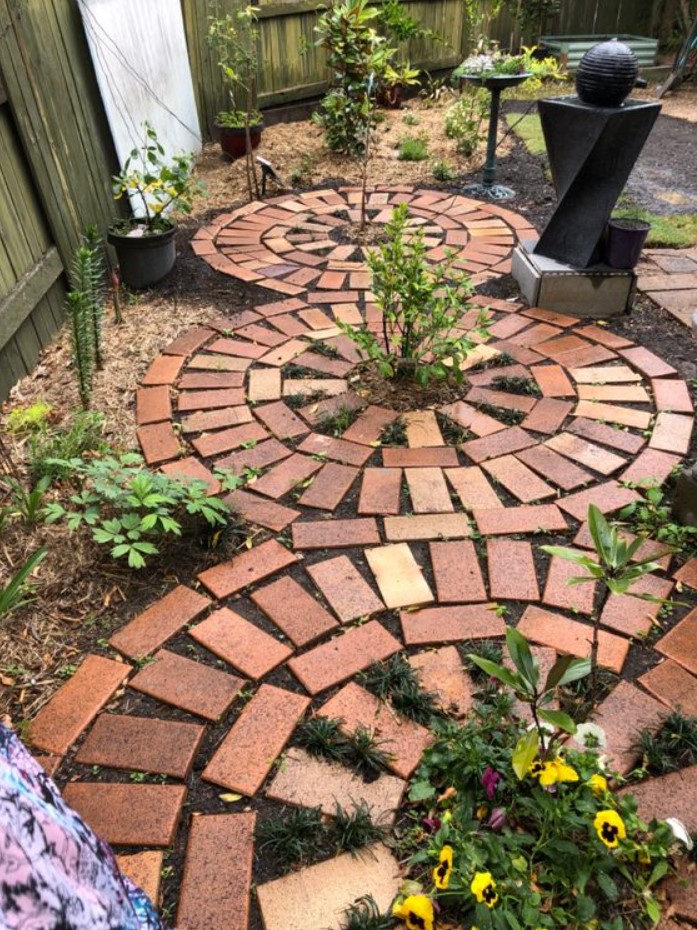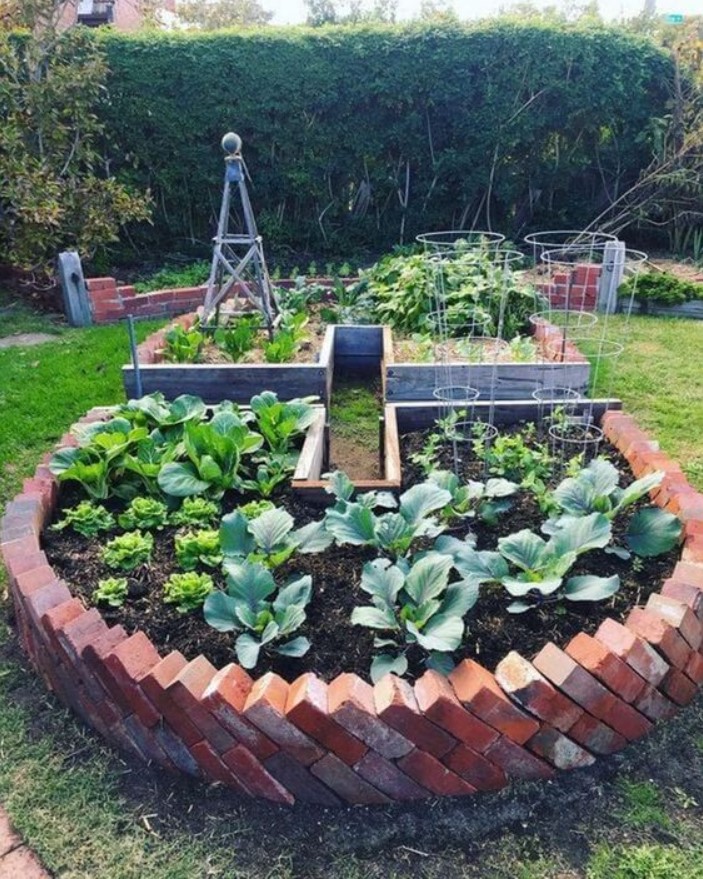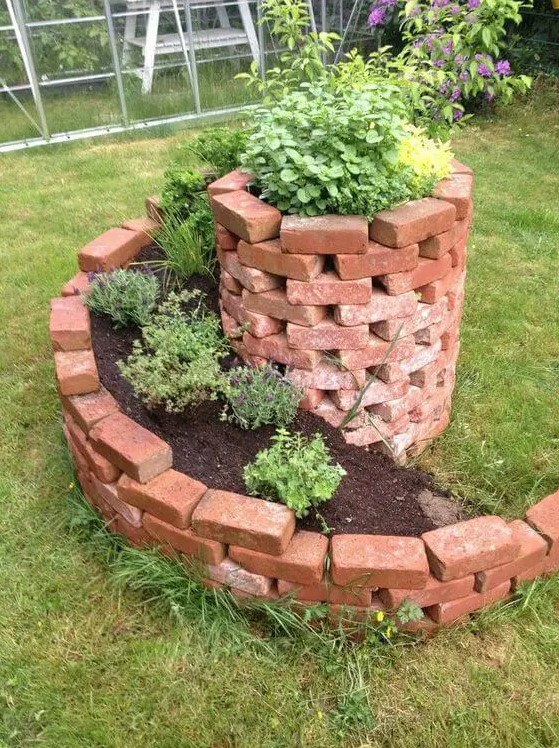 Brick Fire Pit
Use bricks to create a small fire pit, perfect for gathering with friends and family on cool summer nights.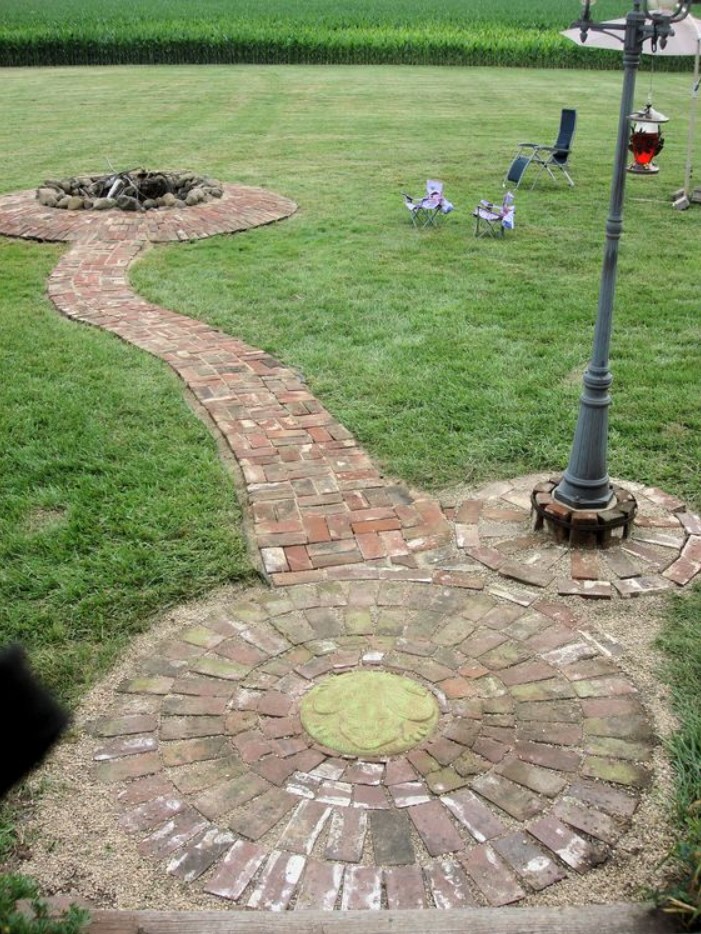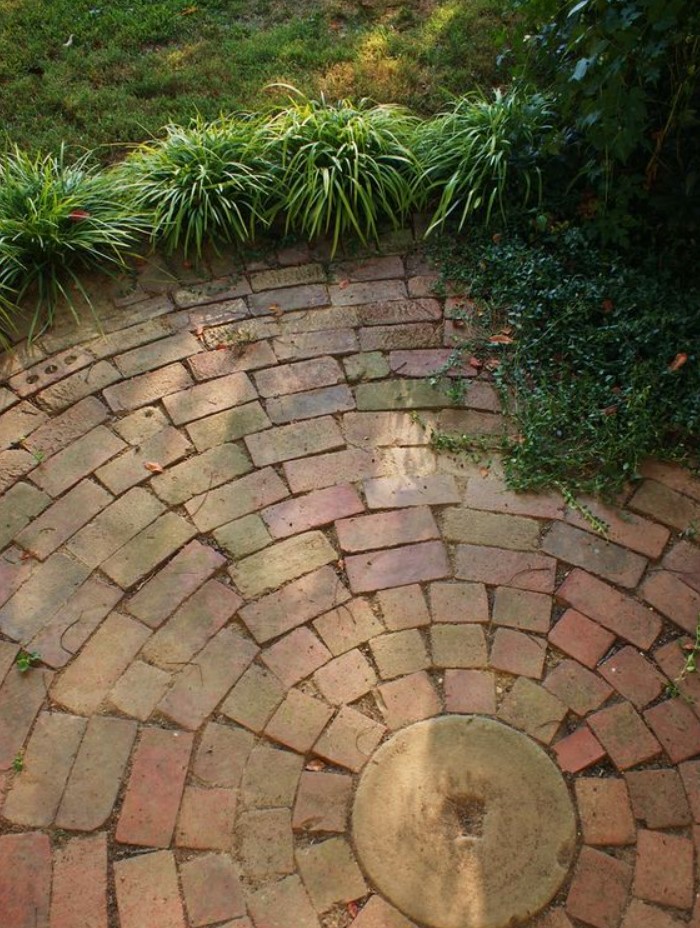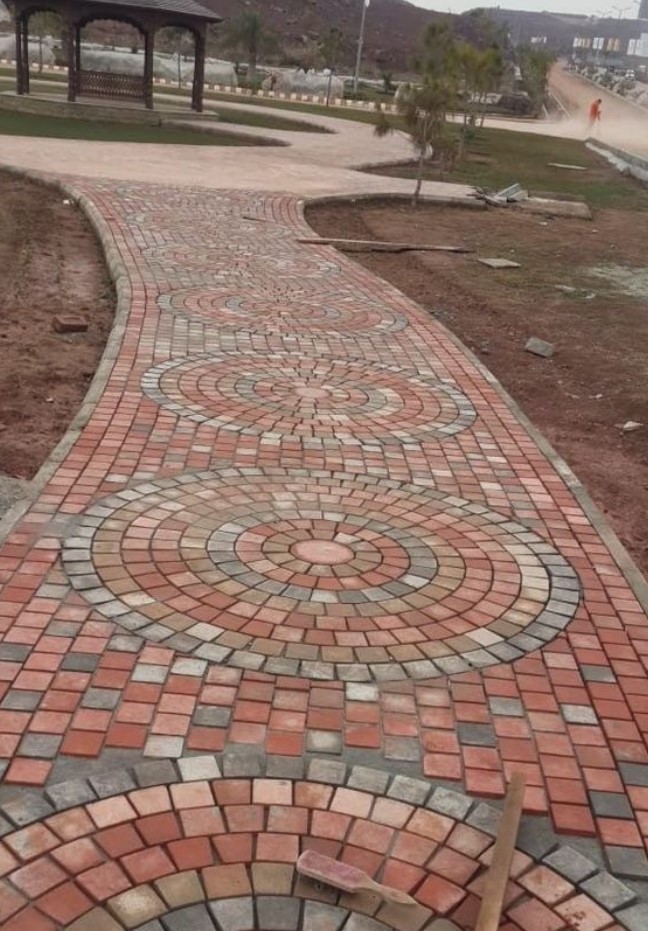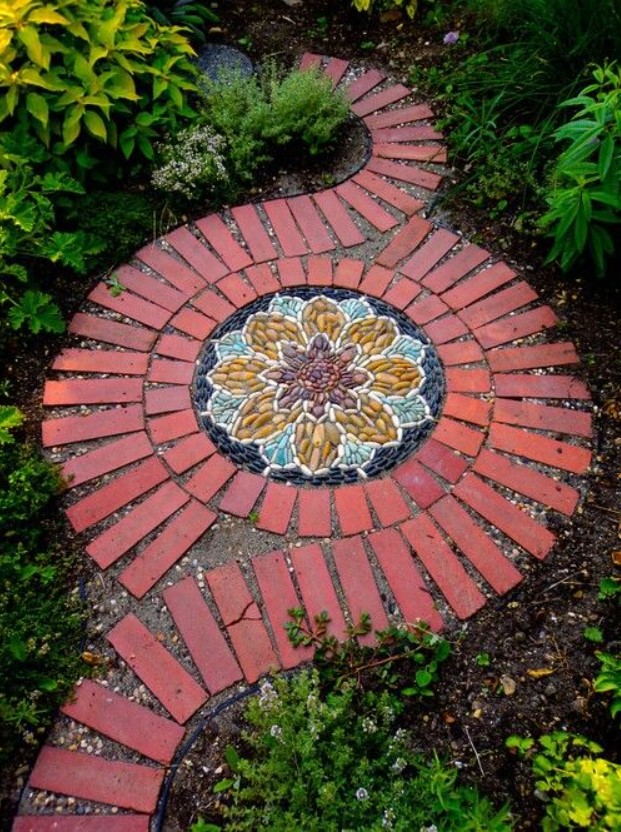 As you can see, there are many creative ways to use old bricks in your garden. Not only is it a fun and eco-friendly project, but it is also a great way to add a personal touch to your outdoor space. So, gather up those old bricks and get started on your DIY garden path today!