Tile Bricks for Garden Ideas: A Versatile and Durable Addition to Your Outdoor Space
If you're looking for a way to add some style and function to your garden, consider using tile bricks.
These versatile building materials can be used to create a wide range of features in your garden, from pathways and borders to walls and even furniture.
In this article, we'll explore some of the best ways to use tile bricks in your garden and share some creative ideas to inspire your next outdoor project.
Create Garden Pathways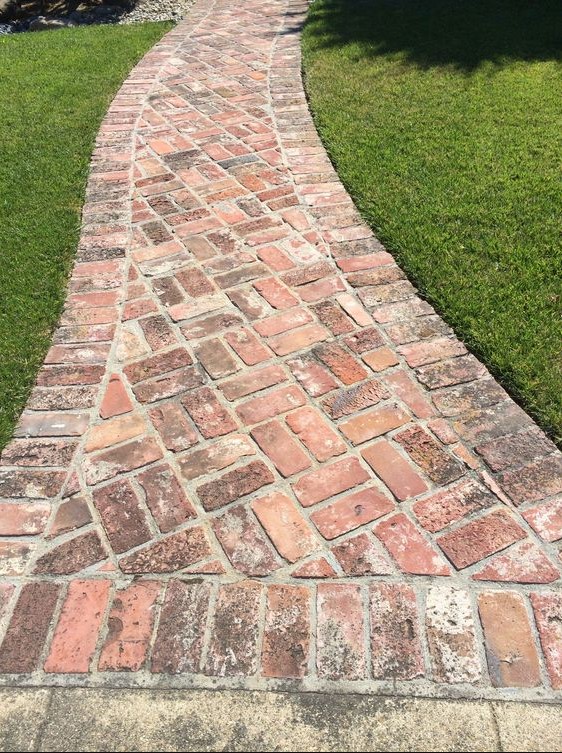 One of the most popular uses for tile bricks in the garden is to create pathways.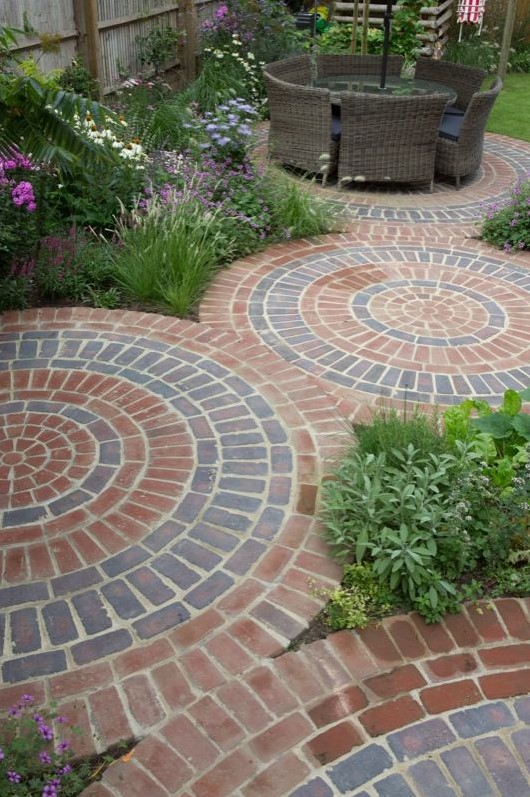 Whether you want to lead visitors from the patio to a seating area or create a meandering path through your flower beds, tile bricks can help you achieve your vision.
Tile bricks are durable and long-lasting, so they can stand up to foot traffic and weathering without losing their charm.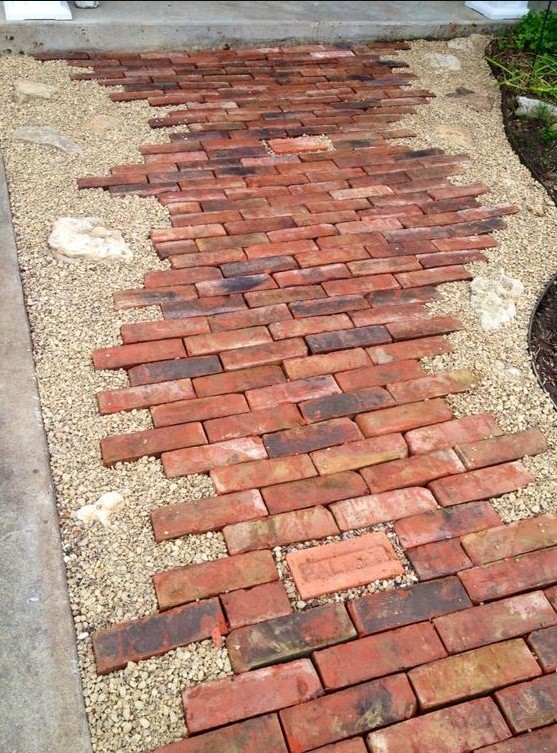 You can choose from a variety of colors and styles to match your garden's existing aesthetic, from traditional red bricks to rustic clay pavers.
Build Garden Borders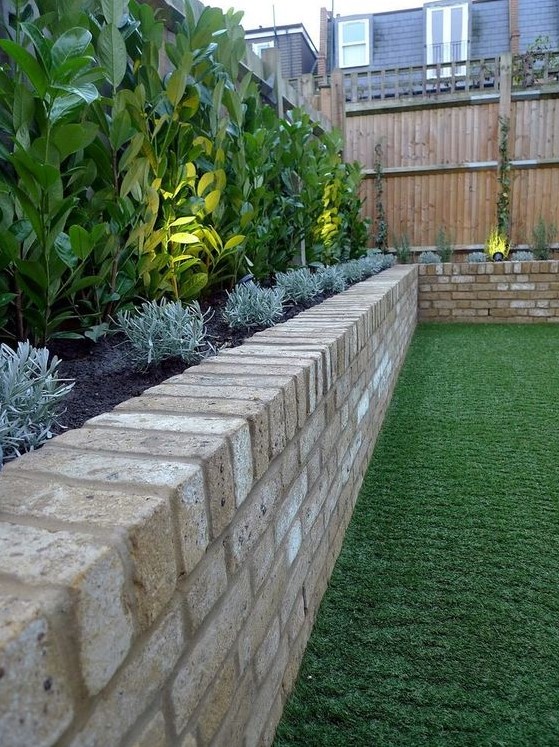 Tile bricks can also be used to create attractive borders around garden beds or other outdoor features.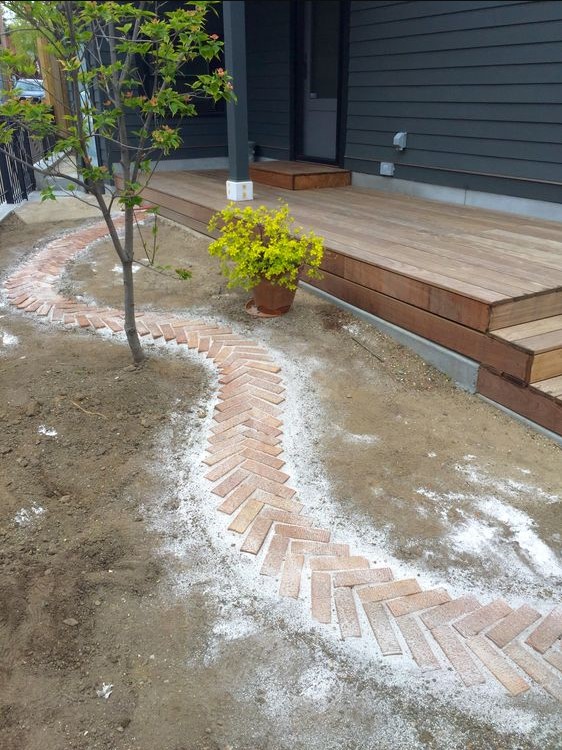 By stacking tile bricks in a neat row and securing them with mortar or landscape adhesive, you can create a sturdy and visually appealing border that keeps soil and mulch contained.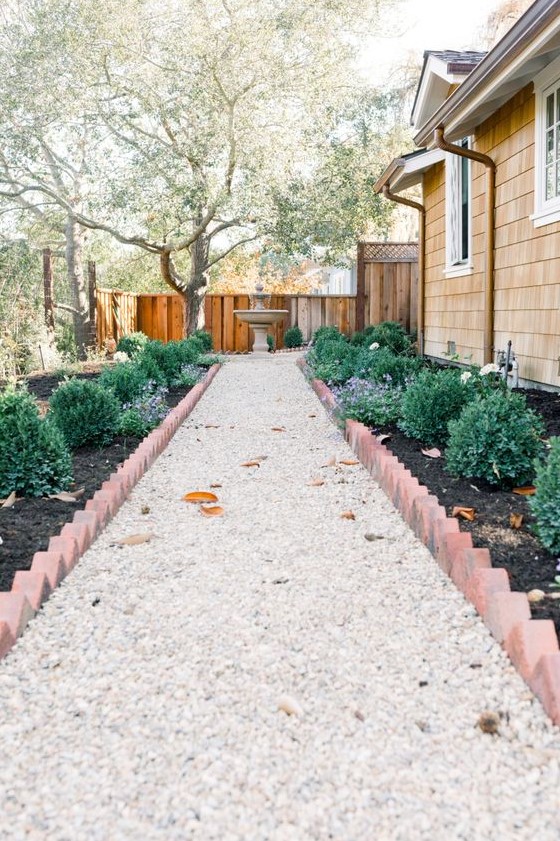 Borders can help define your garden's layout and add structure to your landscaping, making it easier to maintain and enjoy.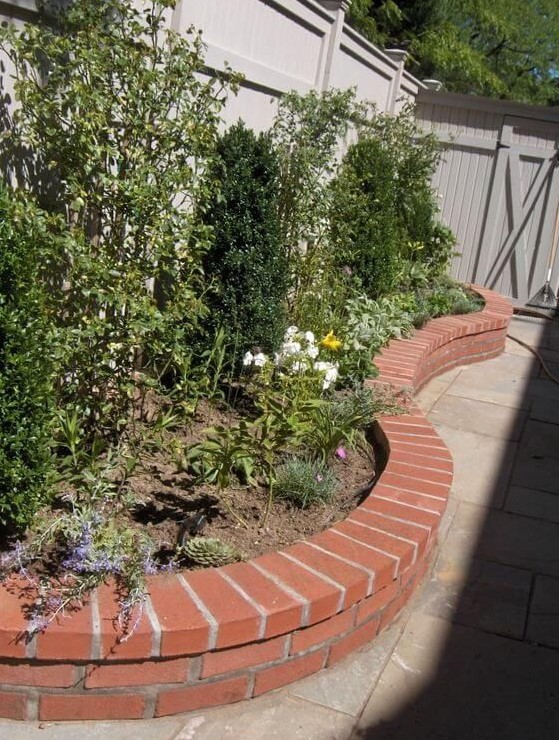 Construct Garden Walls
If you're looking for a more substantial project, consider using tile bricks to build a garden wall.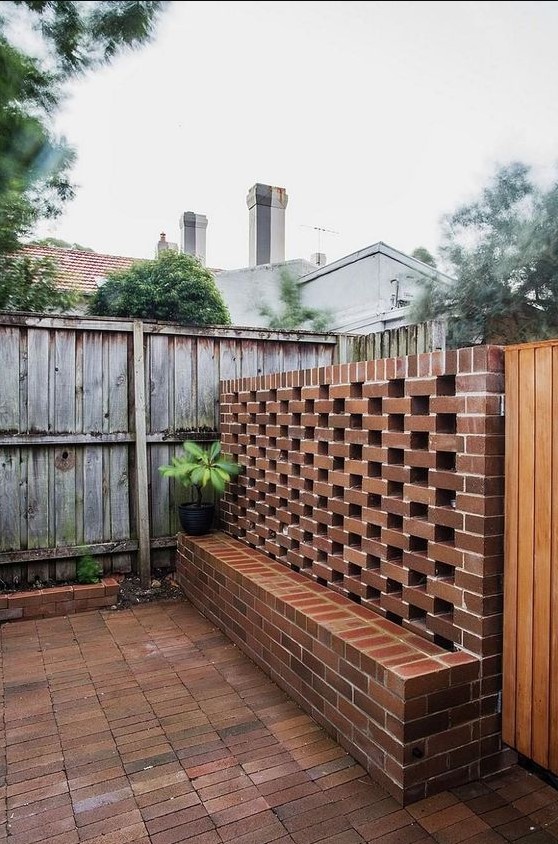 A wall can help create privacy, add height and interest to your garden, and provide a backdrop for climbing plants.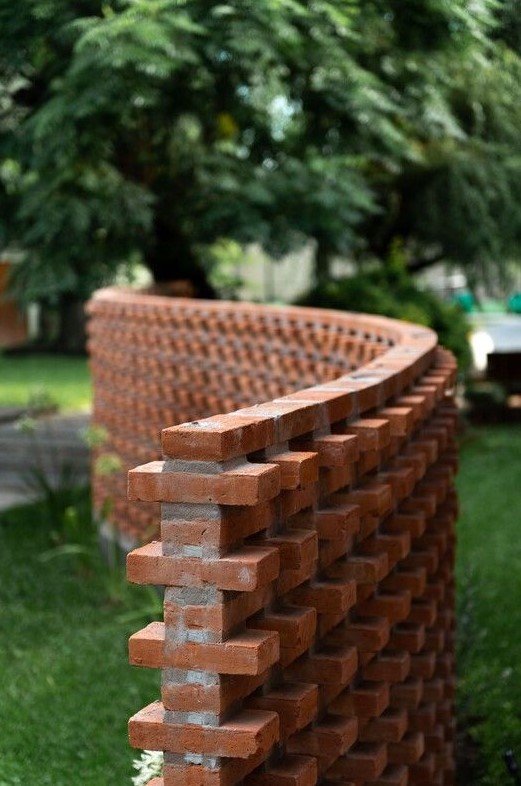 Tile brick walls are a classic choice that can complement any garden style, from formal to rustic.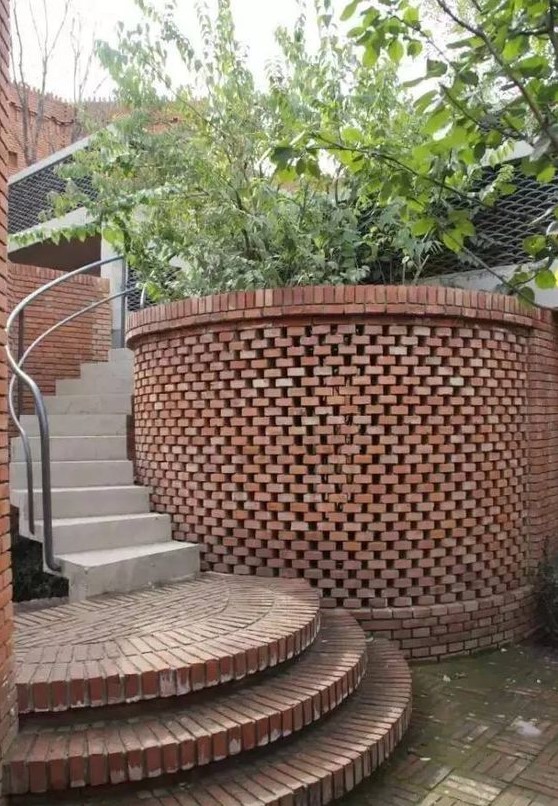 You can even incorporate design elements like arches, niches, and patterns to create a truly unique look.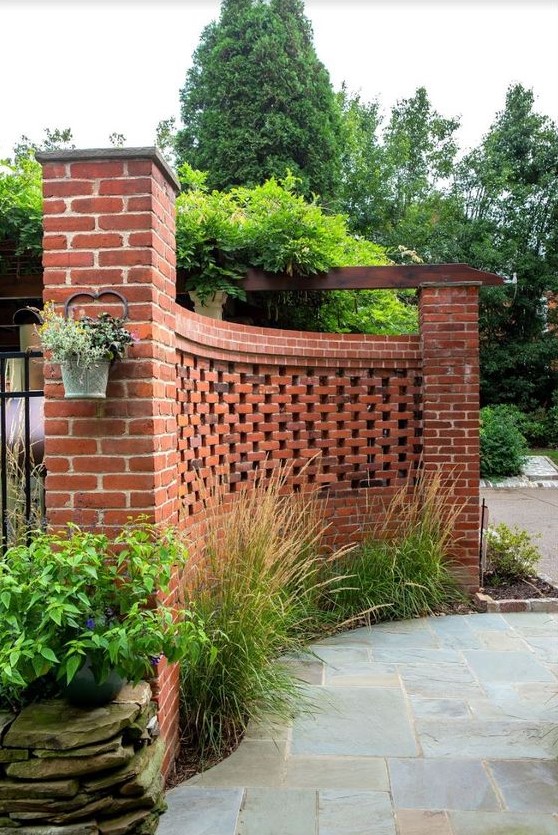 Create Garden Furniture
Tile bricks can also be used to create functional and attractive furniture for your garden.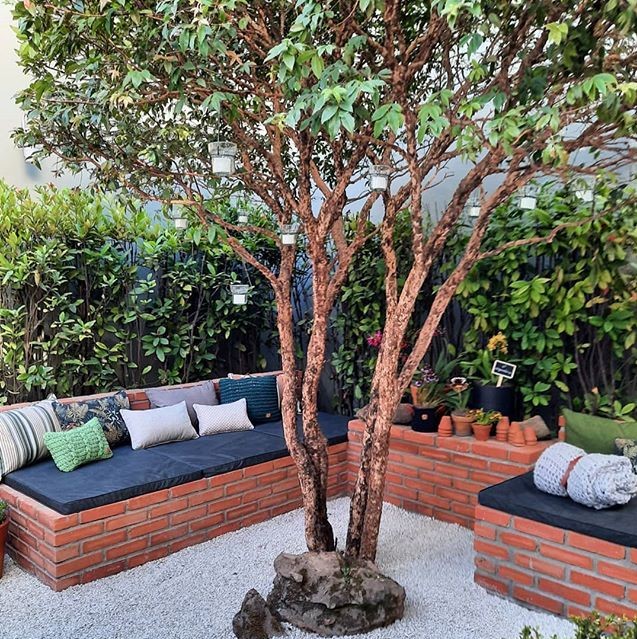 For example, you can stack tile bricks to create a low bench or seating area, or use them to construct a simple fire pit.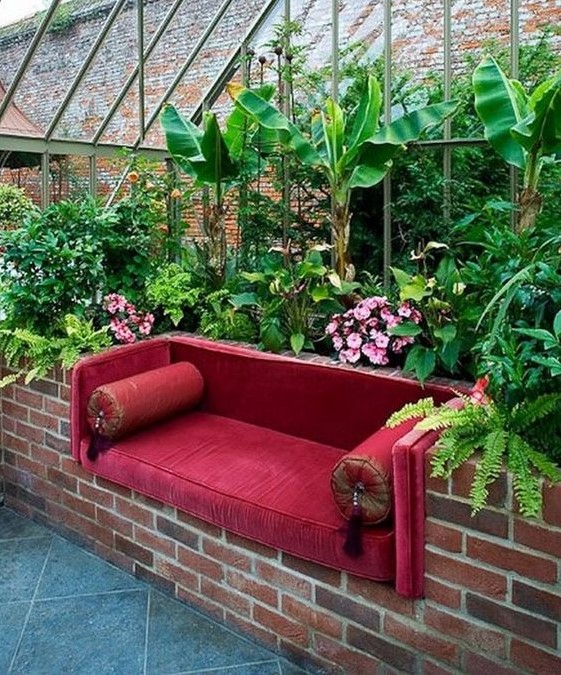 With a little creativity and some basic masonry skills, you can design and build custom furniture pieces that are perfect for your outdoor space.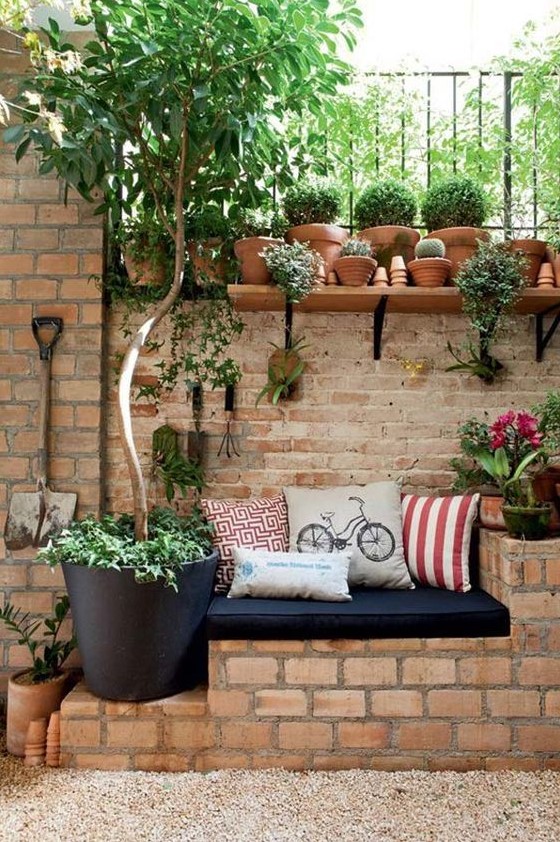 Incorporate Tile Bricks into Your Garden Design
No matter what type of garden you have or what your personal style is, tile bricks can be a versatile and durable addition to your outdoor space.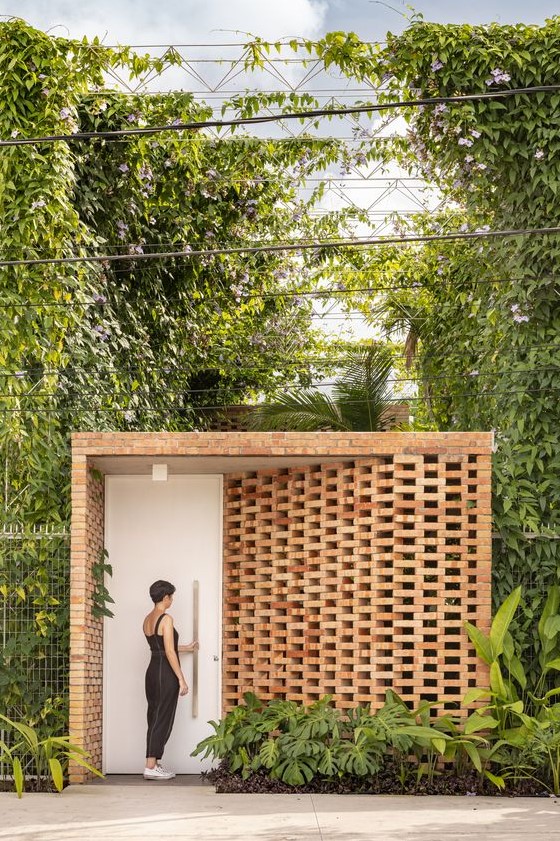 Whether you use them to create pathways, borders, walls, or furniture, tile bricks can add charm, functionality, and visual interest to your garden.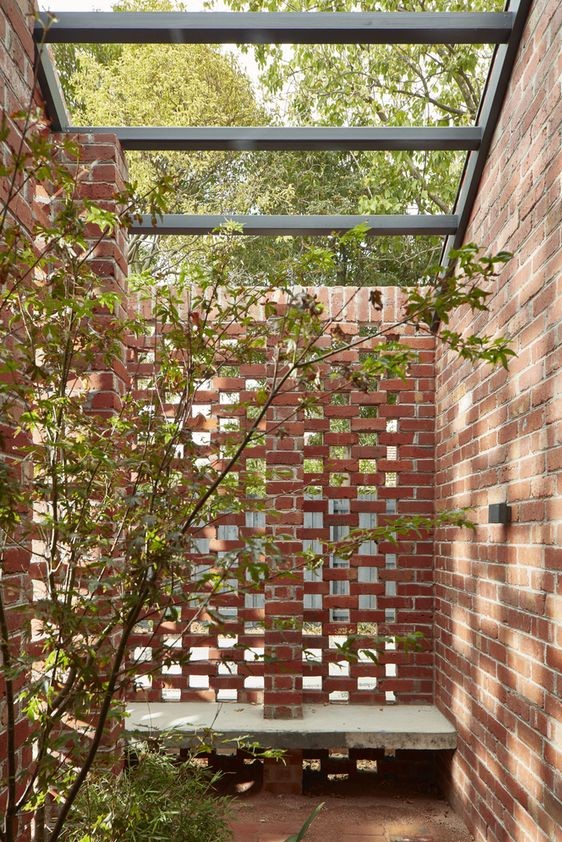 So why not incorporate tile bricks into your garden design today and start enjoying all the benefits they have to offer?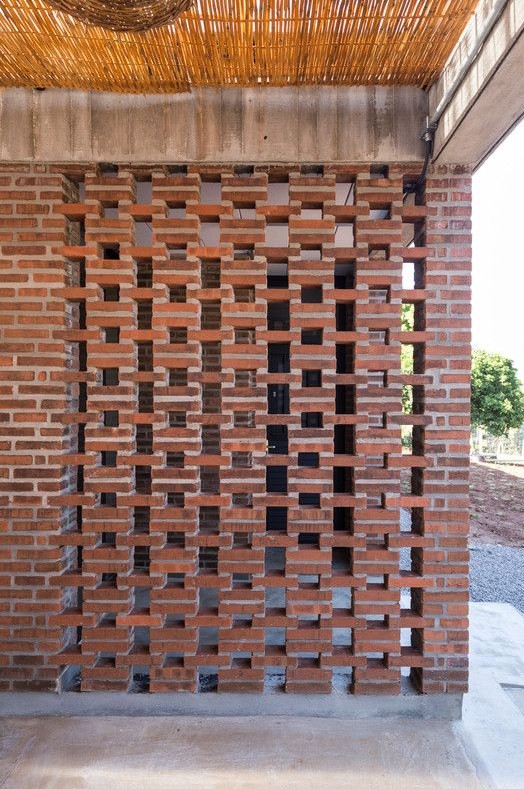 In summary
Tile bricks offer a versatile and durable material for a wide range of garden projects.
By incorporating tile bricks into your garden design, you can create a unique and personalized outdoor space that you'll enjoy for years to come.
Whether you're looking to create a garden pathway, build a wall, or add some furniture, tile bricks are a great choice for any gardener looking to add style and function to their outdoor space.